One of the most important tasks of a church is to disciple the next generation. To best do this, Crown Hill has teamed up with the broader church to provide a combined youth group experience. Five Churches in the Wayne County area have come together to create a youth group that meets every Wednesday evening at 6:30pm. This is an exciting new venture as is give the youth a chance to model for the rest of the church how Christians can work together outside of their own church walls.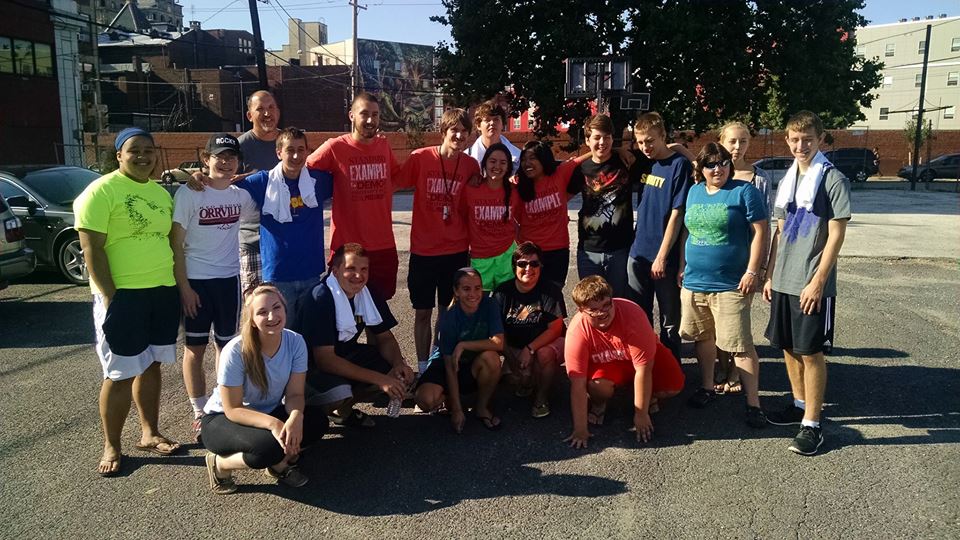 If you or someone you know is interested in being a part of this youth group, please don't hesitate to join. Contact us (contact info is at the top of this page) and we will get you connected ASAP!
For meeting times and information, please visit our calendar page.  Youth group events are prefaced with "MYF – Axis" in the title.